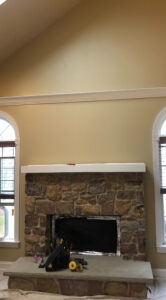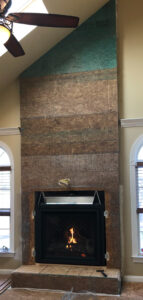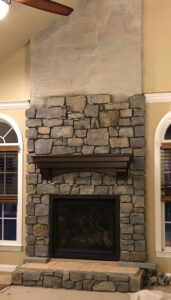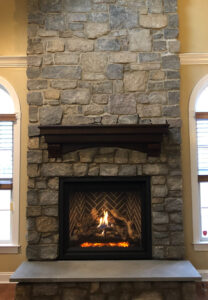 Need some more inspiration?  Check out our….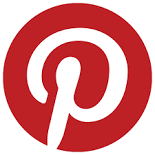 Stove & Fireplace Installation
Before your stove or fireplace installation, Tor Chimney site checks every job and makes certain the job can be completed safely and to local building code. The manufacturer spends the time and the money to have every unit tested in a lab under normal household conditions. So it is important to maintain clearances to combustibles and create proper vent configurations. We can reline your existing masonry chimney in stainless steel or install a Class "A" vent system through or outside of your house for your newly installed wood stove or wood insert.  Any wood stove or fireplace installation that is sized properly for a room will yield an efficient heat output.
Wood Stove Inserts
Here at TOR Chimney & Fireplace, we believe that a fireplace makes a valuable addition to any home. There is something universally charming about the warmth, smell and ambiance of crackling logs. If this is something that is important to you, then it can be very difficult to settle on any alternatives, such as gas fireplaces or pellet stoves. 
Fortunately, there is a way to maintain the authentic wood-burning experience while cutting back on the maintenance and mess. Wood stove fireplace inserts are a modern solution to many traditional fireplace issues. This innovative technology has many selling points to improve your quality of life while providing that simple, earthy, wood-fire experience.
Maintenance of wood-burning fireplace inserts is much cheaper than maintenance of a traditional fireplace.

The insert will incinerate dangerous chemicals emitted from the wood, resulting in a healthier environment.

The technology is designed to circulate the heat into your home rather than exhausting it into the chimney chute making it more efficient than a traditional fireplace as a heating system.
Gas Fireplace Inserts
Nothing beats a warm crackling fire in the winter, but fussing with logs, fire-starters, newspapers, ash and soot is enough to keep anyone from enjoying their masonry fireplace. If you're one of those homeowners not using their fireplace because of the hassle involved, gas fireplace inserts can save you a ton of trouble and money!
A gas fireplace insert is essentially a stove fitted to your existing masonry fireplace so that you can have a real fire at the flip of a switch. Besides the obvious benefit of convenience, there are several other reasons you might opt for a gas fireplace insert in your home.
Save money with efficient heating. 

No more messy cleanup. 

Heat your home without power. Upgrading from the old-fashioned way doesn't mean you have to go without a fire during a power outage!

Advanced safety features. As long as your gas insert is installed by a professional, it's a safe way to enjoy a fire. 
Direct Vent Gas Fireplaces
If you have an old/outdated Prefab Fireplace or are looking to install a fireplace without an existing chimney structure, a Direct Vent might be just the thing!  These units are efficient, safe, and use the outside air for combustion instead of using the air from inside your home.  They have a completely sealed combustion chamber and can be vented (directly) through an exterior wall.  They come in a number of options and sizes, so you'll be sure to find something that suits your style and space.
Gas Log Sets
Gas Log sets are crafted and painted to be beautifully realistic with or without a fire burning.  More contemporary options are always available as well.  The sets are sized to properly fill your fire box and create an economic and clean alternative to burning wood.  Call us to create your custom experience! 
Electric Fireplaces
An electric fireplace is a good option for ambiance and ease of installation.  You can have the look of a wood burning or gas fireplace without the mess or maintenance.